Unlock your clinical insights, empower your entire care team, and understand your patients' stories.
The Realyze Intelligence Platform
Because patients are complex and their health outcomes are driven by innumerable factors, health systems rely on clinical notes to capture the vast majority of patient health data. 
Realyze reduces the time and skill barriers to accessing this narrative patient data. Using a combination of clinical expertise and intelligent technology, the Realyze platform understands the meaning and intent in the patient chart – including reading between the lines, just like a human clinician does.
This platform enables increased accuracy and unique insights so that health systems can know their patients better.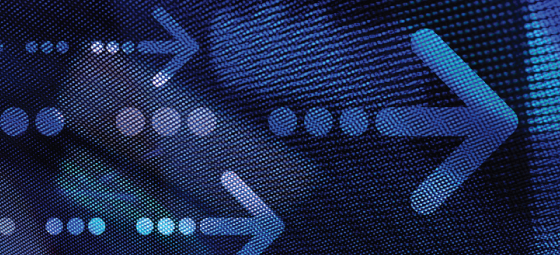 Oncology Solutions
Advancing Cancer Care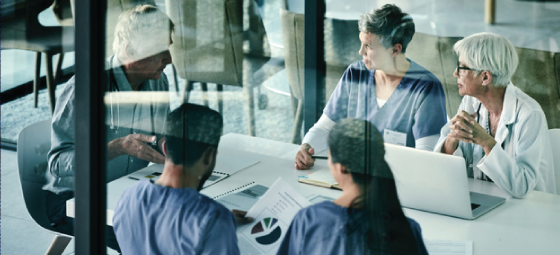 Care Coordination
Managing Population Health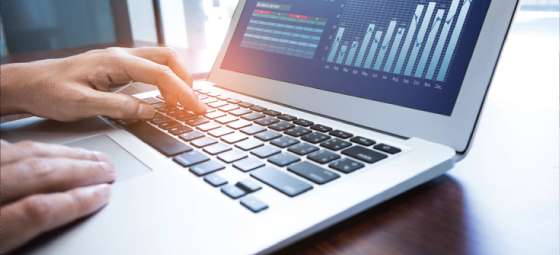 Analytic Platforms
Extending your data warehouse
Bringing Decades of Experience Working with Health Systems
Realyze Intelligence is backed by one of the largest integrated health systems in the nation – UPMC. At UPMC, Realyze is being used for improving patient care, extending analytic capabilities, and supporting clinical research.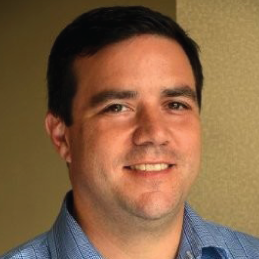 Aaron Brauser
Founder
President & CEO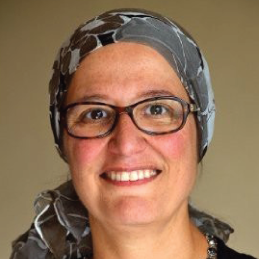 Gilan El Saadawi
Founder
Chief Medical Officer
UPMC Forms Realyze Intelligence to Drive Better Patient Care
AI-Driven Startup Guides Providers to Right Care at Right Time by Tapping Unstructured Data
Executive Outlook: Artificial Intelligence in Health Care
Health care leaders across the United States expect artificial intelligence (AI) to have an impact on the industry. But when and how exactly?
UPMC spins off AI company that analyzes EHR data
The University of Pittsburgh Medical Center on Thursday launched Realyze Intelligence, an artificial-intelligence company that analyzes electronic health record data. . .