Improving cancer care by accelerating clinical trials and delivering Real World Data (RWD).
The Realyze Intelligence Platform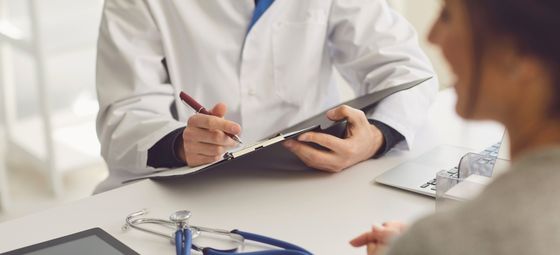 Realyze pioneered technology to match oncology patients with clinical trials using Artificial Intelligence (AI) and expert clinical knowledge. By processing structured data and unstructured clinical notes, Realyze Link's automation can match patients to oncology trials pre-visit, save time, and improve patient outcomes.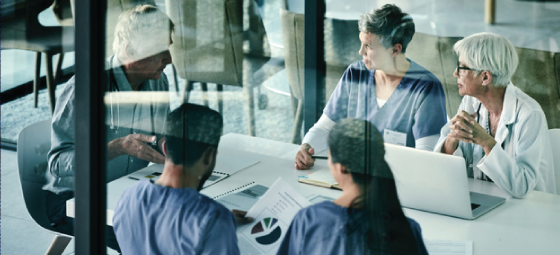 Realyze Surface helps identify patient cohorts, making results more accessible to oncologists, researchers, principal investigators, and Sponsors/CROs. Dynamically select clinical criteria and generate clinical research quality Real World Data (RWD),  summarized at a patient level.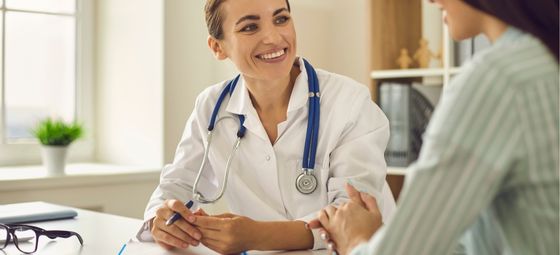 Unlock clinical insights, care pathways, clinical trials, and patient stories with Realyze Recap. Seamlessly summarize patient clinical information from across patient records to clinicians prior to key decisions being made, reducing the time and burden it takes to manual review a patient's chart.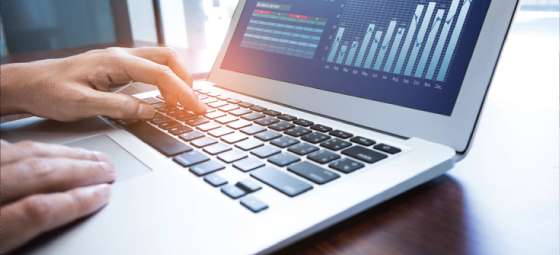 Send data where it needs to be when it needs to be there. Deep phenotypic clinical insights that are identified with the Realyze platform can be transmitted to other systems using the FHIR standard. This enables crucial information to be sent back to the EMR, EDW or CTMS systems to be leveraged for additional clinical workflows.
The Right Technology Delivered Fast
Realyze Intelligence Collaborating with Leading Cancer Center to Gain Insight into Patient Phenotypic Data
Realyze Intelligence's solution is now being used at Memorial Sloan Kettering Cancer Center's Innovation Hub to unlock clinical data and improve cancer treatment.
UPMC Researchers Use Realyze Intelligence Technology to Improve Treatments for Early-Stage Breast Cancer Patients
Realyze Intelligence has partnered with renowned cancer researchers at UPMC Hillman Cancer Center on a clinical study that could lead to improved treatment options for certain patients.
UPMC Forms Realyze Intelligence to Drive Better Patient Care
AI-Driven Startup Guides Providers to Right Care at Right Time by Tapping Unstructured Data
Executive Outlook: Artificial Intelligence in Health Care
Health care leaders across the United States expect artificial intelligence (AI) to have an impact on the industry. But when and how exactly?
Our team brings decades of experience.
Realyze Intelligence was created by and currently being used at UPMC – one of the top health systems in the country. At UPMC, our platform is being used to improve patient care, expand analytic capabilities, and support clinical research.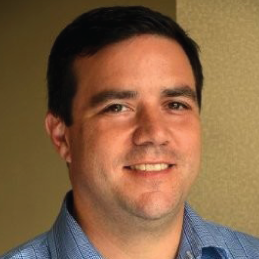 Aaron Brauser
Founder
President & CEO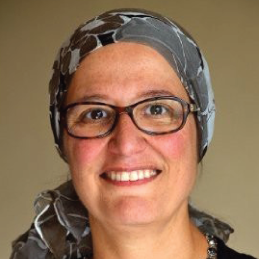 Gilan El Saadawi
Founder
Chief Medical Officer