Improving cancer care by accelerating clinical trials and delivering Real World Data (RWD).
Scaling clinical trial matching is challenging, but critical. 
are diagnosed with cancer annually in the US 
in research funding is spent on clinical trials annually in the US  
of eligible patients enroll in clinical trials  
The Realyze Intelligence Platform
Learn why Realyze Intelligence matters
Increase clinical trial matching by 10X.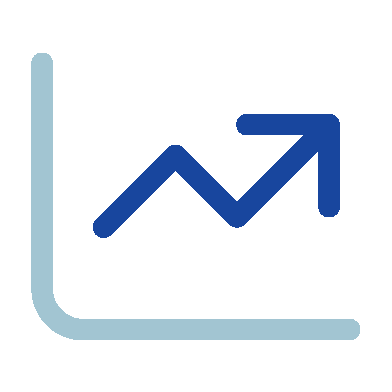 Apply AI technology to match patients to clinical trials in seconds, not hours.
Attract new patients and
boost revenue per patient.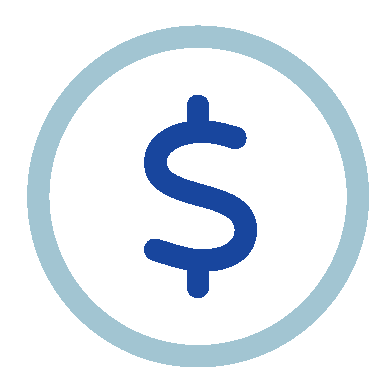 Reduce leakage, diversify treatment options, and increase revenue per patient by $150,000 or more.
Advance institutional
reputation and rankings.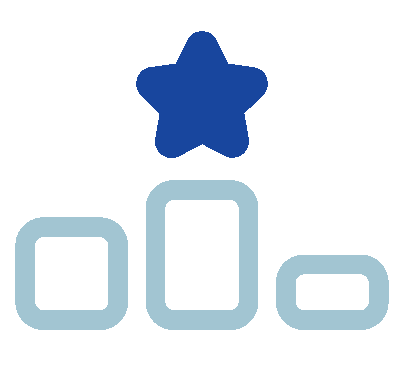 Expand research capacity, grow revenue from research, and launch and complete more trials, faster.